Forty years ago, I left my home in Holland and came to America with nothing in my wallet and a strong drive to achieve the American Dream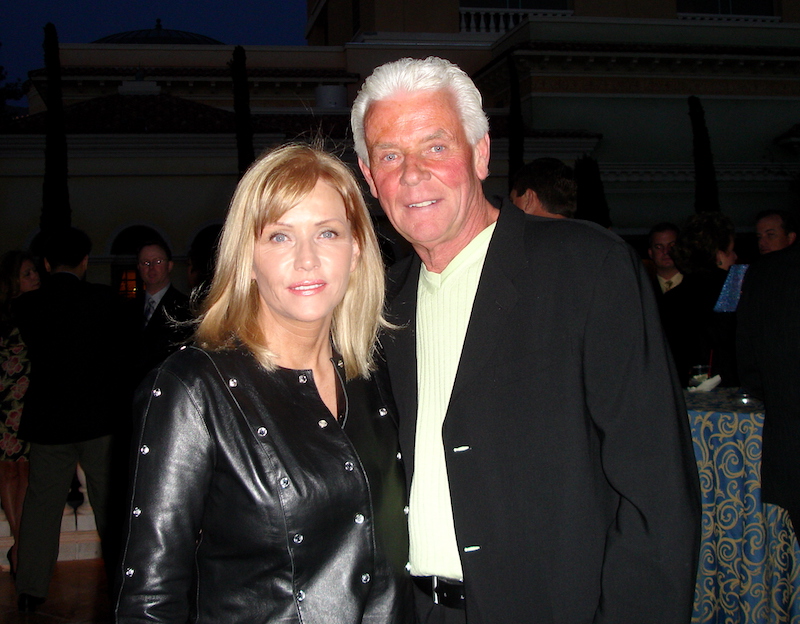 "Carl's Jr. is my American Dream, and the ethanol mandate is putting my dreams at risk."
Like most immigrants, I left my home country for a place where I could achieve my American Dream. I came with very little in my wallet but I had an abundance of work ethic, ambition and drive to make up for it. I met Troi while working at Carl's Jr. and with her public relations background, my restaurant knowledge and our partners, we have been able to accomplish more than I ever could have imagined.
We love our brand and greatly respect our CEO's vision for achieving growth and facing regulatory challenges. When I came to America, the sky was the limit for my business dreams. But in recent years America has become more like the continent I left behind – more regulation and protectionist mandates, like the corn ethanol mandate, that only benefits certain industries. This mandate has embedded a longstanding premium in food prices, resulting in more expensive food products for our customers. The mandate is a losing proposition for our consumers, the creation of jobs and the opening of new restaurants. We need relief now.
Be' and Troi Wierdsma
Carl's Jr. | California