I got my start in the quick-service restaurant industry in 1979, working as a crew member while still in high school. I learned how to work as part of a team and received the satisfaction of achieving goals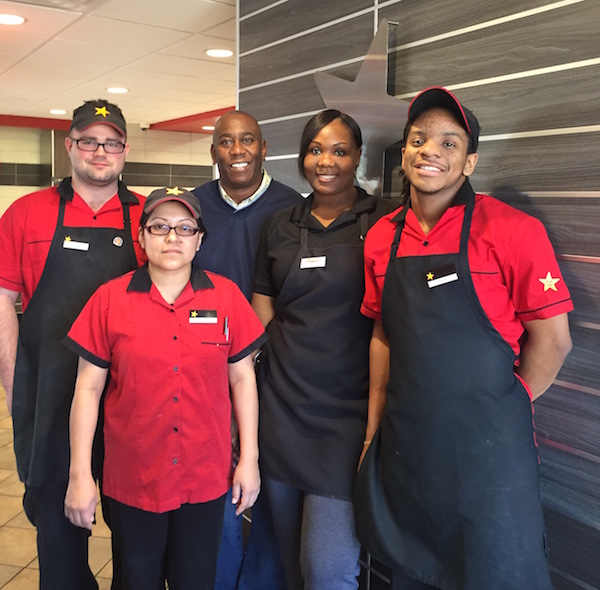 "Hardee's is where I succeeded, and I want to provide the same opportunity to the people I employ. The ethanol mandate hinders that success."
In the years that followed, I rose through the ranks at Hardee's, making my way to Restaurant Manager. I took advantage of local opportunities to participate in business management training and conferences, which helped me learn the ways of the restaurant business. I learned to specialize in turning troubled restaurants into well-operating restaurants that turned a profit. Because of that, I developed a diverse set of skills from meeting a bottom line to building and supporting my team. I now own and operate several Hardee's restaurants in Indianapolis, Indiana. I pride myself on being able to provide health care benefits to my 160 employees and helping them learn the same lessons I did so they can move up in life, too.
But government mandates can sometimes make it difficult for small business owners like me to thrive and create
additional jobs. The pressure on the bottom line is making it more difficult for me to provide the benefits to my employees that they depend on – health care and a paycheck. The corn ethanol mandate has created an unfair, long-term, embedded premium in our food costs and Congress should step in to provide needed relief.
Eric Williams, Franchisee
Hardee's | Indiana
CKE Chief Operating Officer